True to our pets, planet and people
Honest Pet Products was born out of three basic and uncompromising principles behind everything we do — to be true to our pets; true to people; and true to our planet.
How it all started –
In late 2010, founder Mary Wolff had a desire to "make a difference" that could in some way help others.
Mary's two adored Yorkies, Willie and Sophie, were spoiled with every conceivable toy on the market, and yet these luxury toys continuously landed in the "will not play with" bin. Their play time centered on her torn-up, ratty-looking fabric drink coaster!
This inadvertent drink coaster fetch game became a daily ritual of great fun and exercise. Voila! The Eco-Fetcher, a fetch dog toy, was born.
It proved to be durable and fun with all four-legged testers ranging from 3lbs to 110lbs!! Soon, the requests from other pet owners were overwhelming, and Honest Pet Products was born.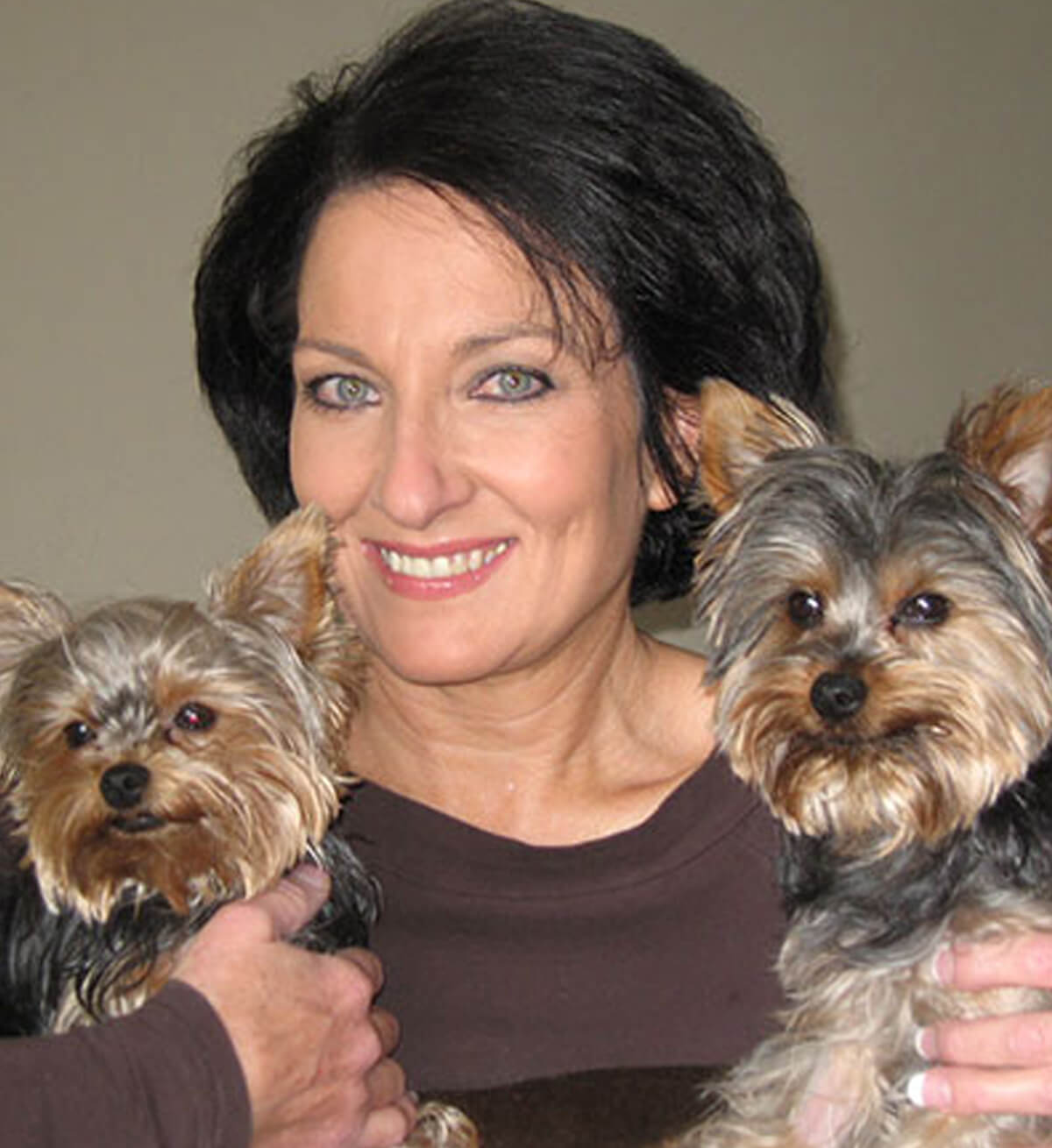 In 2021, Mary transferred ownership of the company to a team of passionate pet parents who share her desire to make a difference and are committed to staying true to our pets, planet and people.
Better materials make better products.
We use the most natural, high-quality materials possible to create our beloved and safe pet toys.
HEMP
Hemp produces the strongest of all plant fibers, resulting in dog & cat toys that are twice as strong as cotton toys. It's also naturally anti-bacterial, anti-microbial, mildew-free and rot-free! It is 100% bio-degradable which actually replenishes the soil it grows in!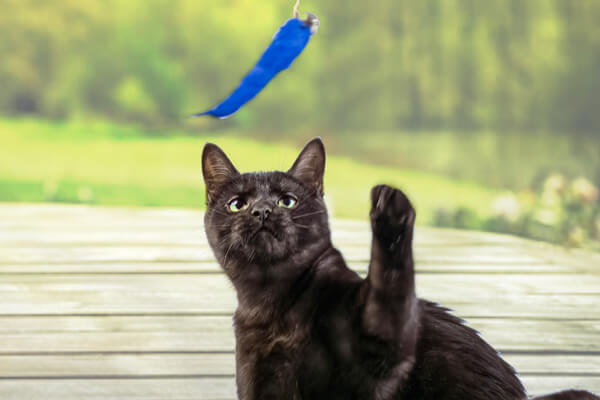 WOOL
We use 100% natural sheep's wool sustainably sourced from Nepal. Vegetable based dyes are used to give our cat toys their fun colors. Wool has a natural lanolin aroma that cats adore. They're innately attracted to the scent so it's the perfect choice for cat toys!
CATNIP
Our catnip comes from farmers who farm without the use of dangerous pesticides. Naturally grown catnip is more potent. So, your cat will love it and it's safer for them – it's a win win!
Our commitment to sustainability
We're committed to using suppliers that are transparent about where and how they source their materials. Our products are made with sustainable hemp which is 100% biodegradable meaning it actually replenishes the soil it grows in.

Not only are our products eco-friendly; our packaging is also biodegradable and recyclable.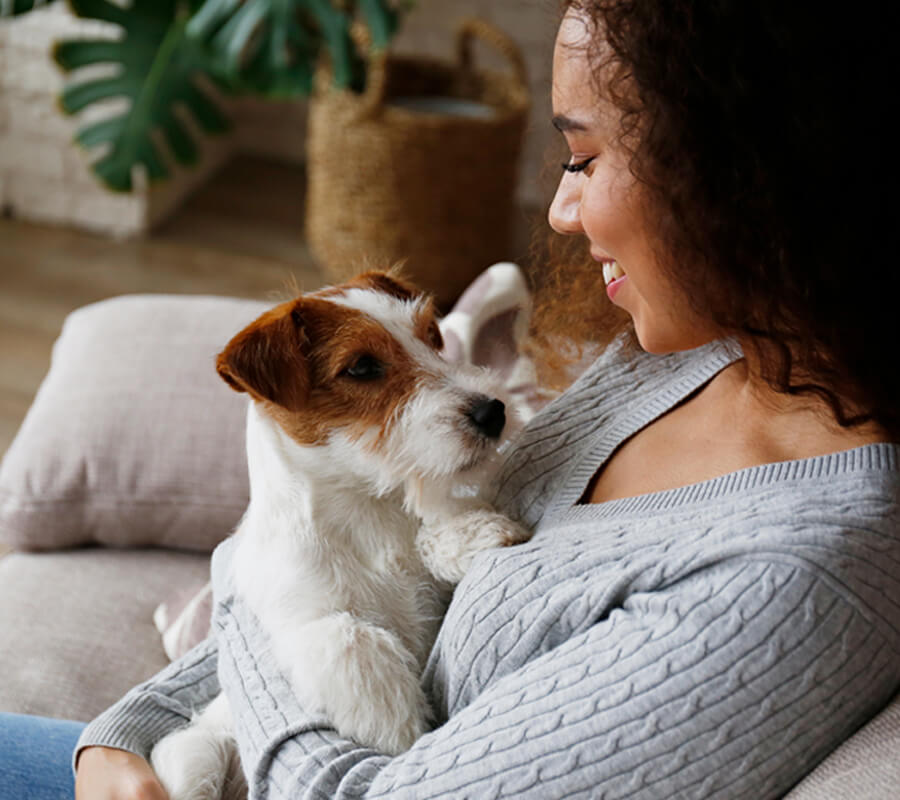 Community means everything to us
We provide jobs for proud Americans who make our products by hand in our home state of Wisconsin.

Our social efforts extend to women supporting their impoverished families living in desolate regions of Nepal who handmake several of the wool pieces used in making our cat toys.